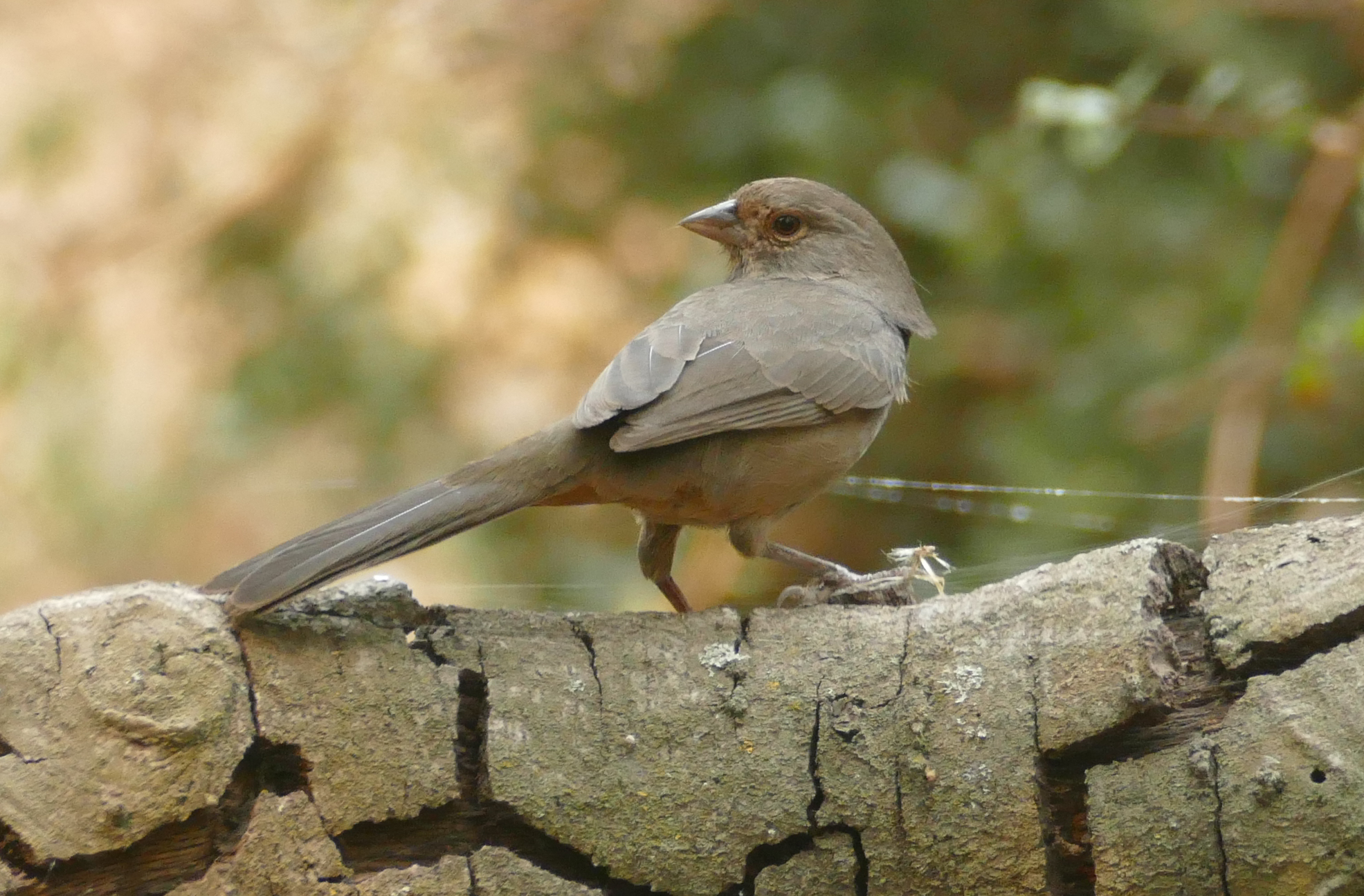 Saturday, April 22, 2023
8:00 AM - 11:00 AM
Trip Leader: Mark Hunter
This is a great walk for beginning birders and families, with easy walking and a nice variety of species present year round.
Please note that due to rules implemented by The Huntington these trips will only be open to current PAS members. You must be a Pasadena Audubon member to attend this trip! After you sign up for the field trip, you will receive an email acknowledging your signup. The acknowledgment email is not a guarantee of a spot! PAS will process signups in the order that they are received, verifying your membership status. The trip leader will contact you after signups are closed, informing you whether you have confirmed spots or are on the wait list. Not yet a member? You can sign up for PAS membership here.
If you have a Huntington membership that allows you to enter the gardens at 8:00 on weekends, please consider making a reservation using your Huntington membership, thereby freeing up spots for PAS members who are not Huntington members.
Photo: California Towhee (Melozone crissalis) by Chris Spurgeon
Field Trip General Notes
This field trip is offered by reservation only. If you miss out on the initial places you will be added to a waitlist and will be emailed by the trip leaders if a place opens up. If you are unable to attend a booked trip please email the trip leader and allow them to make your space available to someone on the wait list.
See our full interim field trip guidelines here.