Coastal Cleanup Day
Saturday, September 17, 9:00 am to noon
Join Pasadena Audubon as we volunteer to help clean up the Lower Arroyo Seco. It's a great way to meet lots of other PAS folks, to learn more about the environment of the region, and -- believe it or not -- it's fun! Register (and learn more about Coastal Cleanup Day) here.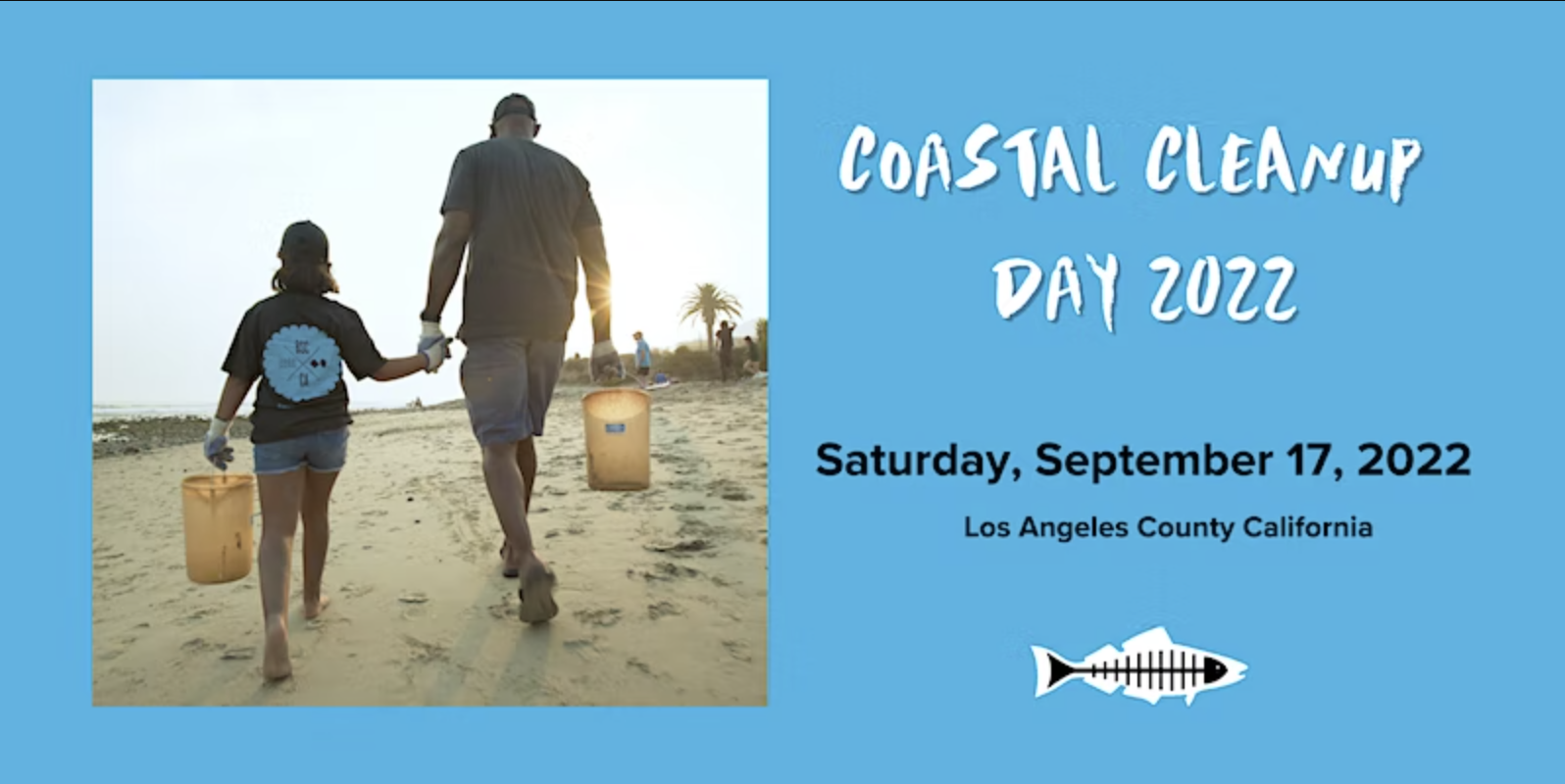 Mickey & Jon's Bird ID Quiz
September 21st, 7:00 pm to 8:30 pm
Eaton Canyon Nature Center & Zoom
If it's September that can mean only two things... 1) fall migration's in full swing, and 2) it's time for Pasadena Audubon's annual mystery bird quiz! Join our experts for an evening of photographic mystery bird identification challenges, as well as expert tips and tricks for IDing the mystery species involved.
This event is live and in person at the Eaton Canyon Nature Center (map). If you can't make it in person, it'll also be on Zoom.