Show your support for Pasadena Audubon with these great items! All items are also available at PAS membership and outreach events.
 
 

Birding Guide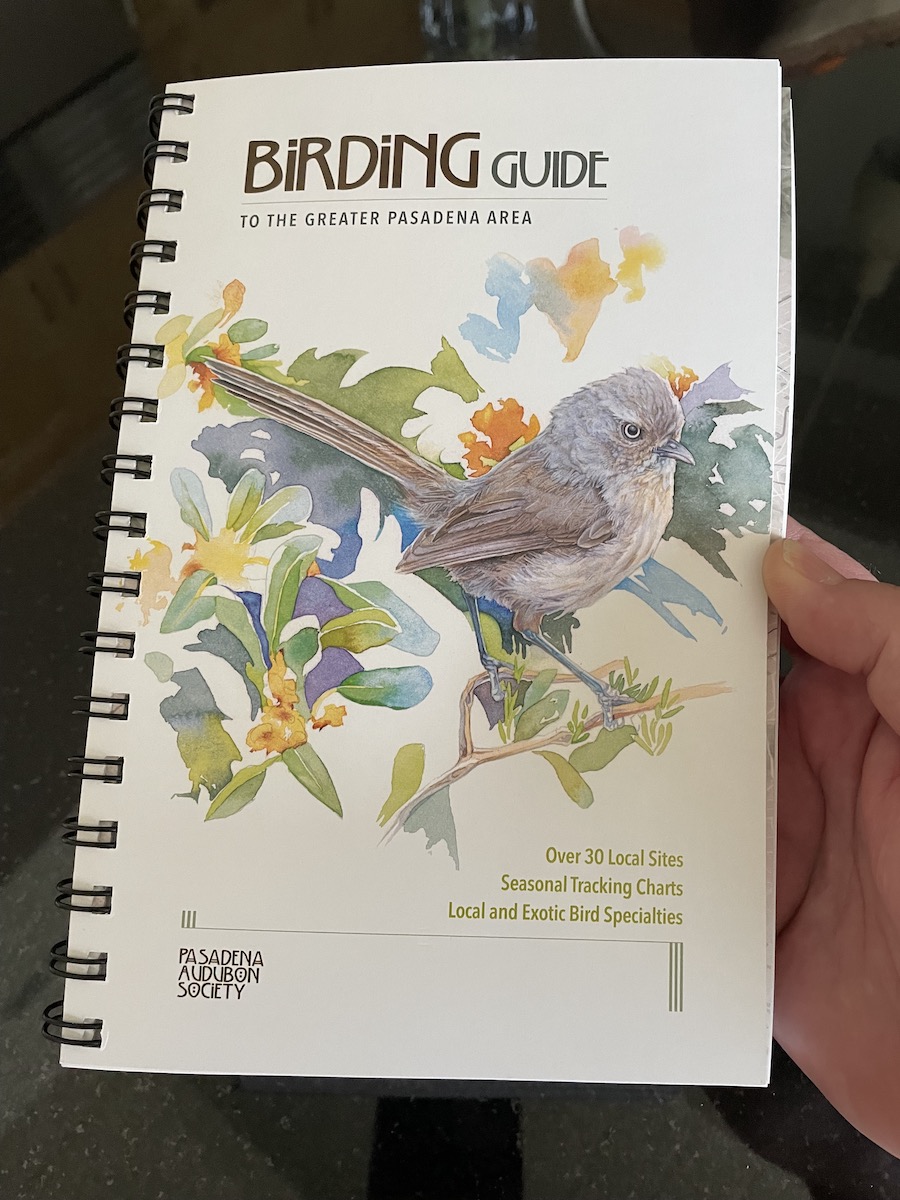 Named one of the best bird books of the year by the American Birding Association!
 
Pasadena Audubon Society is pleased to announce the publication of the all new Birding Guide to the Greater Pasadena Area. This beautifully illustrated, extensively researched book has in-depth profiles of 30 of the top birding spots in the Pasadena region. Purchase the book at any of these Pasadena area locations, or order the book online HERE.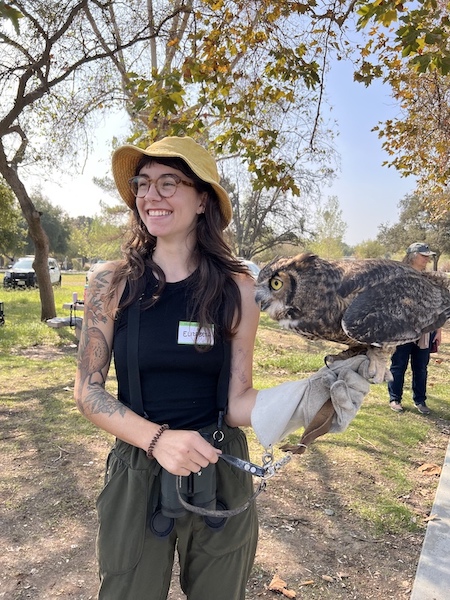 Collaboration with local artist and PAS docent, Elizabeth Jean Younce (aka @MustardBeetle)
The Chaparral collection–Limited Edition