We're delighted to announce that our first Bins for Peru shipment has arrived! Pasadena Audubon is urging its members to donate their no longer used binoculars and other optics to the Peruvian birding group COAP-Cusco (Club de Observadores de Aves del Perú) through our Bins for Peru program.
COAP just received their for pair of binoculars from PAS, and COAP member Estefani Huaracha is already putting them to good use...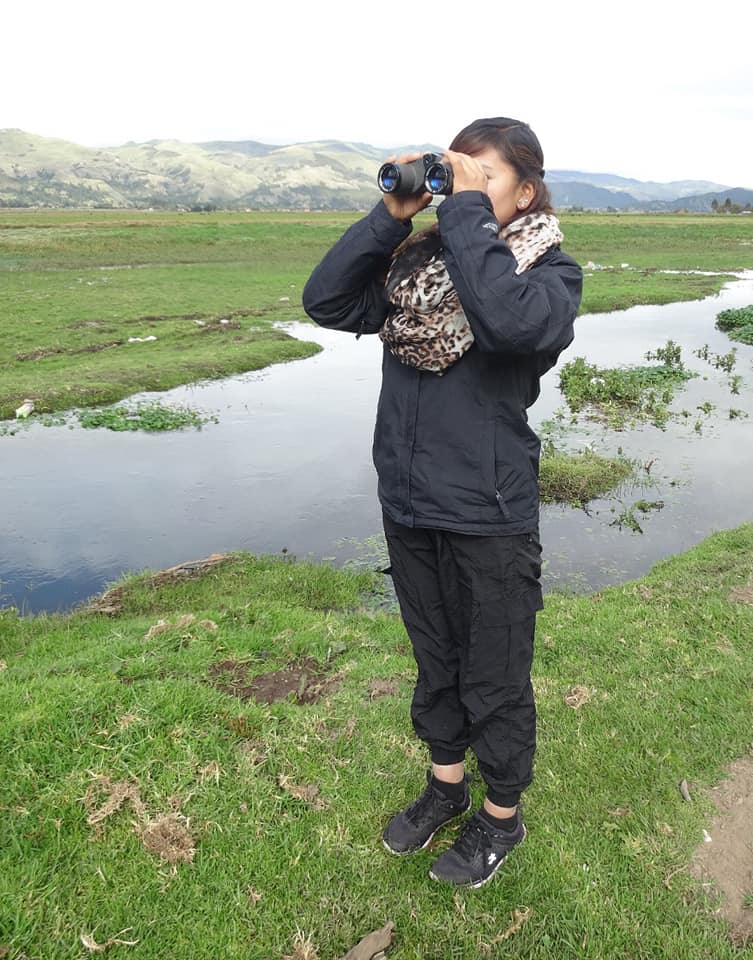 To learn more about Bins for Peru, including how you can donate your used optics, visit our Bins for Peru page.